>Lots of Love Giveaway! #lotsoflove
>Welcome to the Lots of Love Giveaway Event. This event is hosted by And The Little Ones Too, Put A Little Umbrella In Your Drink, Seeds of Life, and Taking Time For Mommy. This event features giveaways with a value of $25 or more at each of the participating blogs! Be sure to visit each blog from the linky below and enter for your chance to win! This event will close on February 14th at 11:59 pm EST.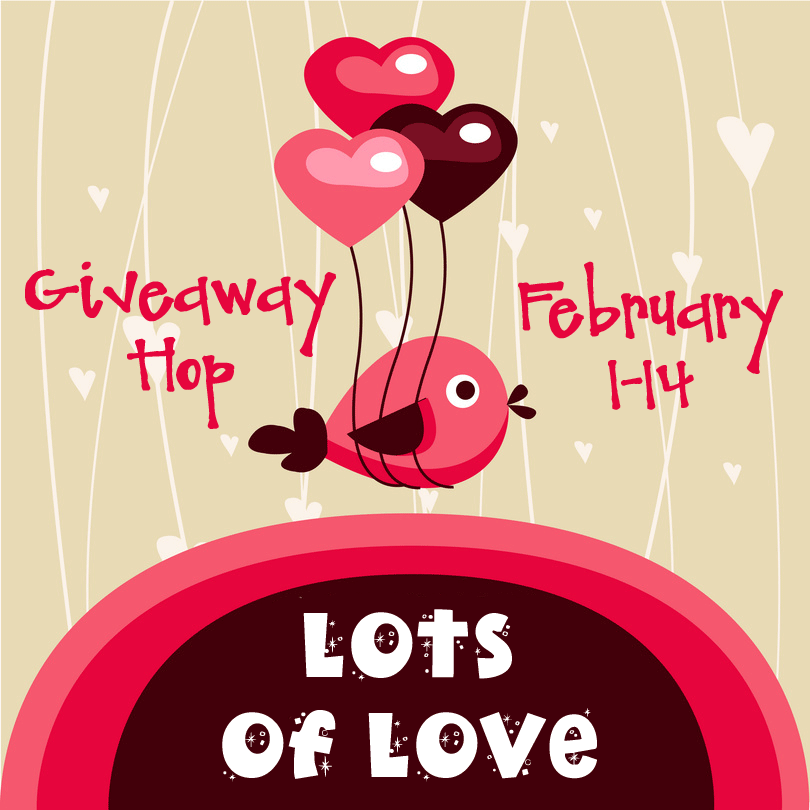 I have some very special sponsors lined up for this giveaway. You can see the reviews below. One lucky winner will receive the following
PRIZE PACKAGE
(1)
Friendship pack from Lovable Labels
(1)
Happily Marries With Kid: It's not a Fairy Tale" by Carol Ummel Linquist , PhD.
(1)
I Like book for Couples
(1)
Jungle King Secrets: Libido, Liberating Lifestyle For Superior Sexual Satisfaction" by Paul Adcock
You can find all of the review links below: You should definitely check out the review, they are GREAT!
REVIEWS
Lovable Labels Friendship Pack
here
Happily Married With Kids
here
and guest post from Carol Ummel Linquist "
Keeping Romance Alive in Your Marriage
"
here
I Like book for Couples
here
How Can You Enter?
Enter through the rafflecopter below
NOTE: Carol, author of Happily Married With Kids, has agreed to answer romance questions from fans. I've included an extra entry on the RC for asking question in the comments section. I'll pick 10 radom questions and submit them to Carol. She'll return them to me and I'll post a guest post with them all! This is a unique opportunity to get advice for a licensed marriage counselor who is top of her field!!
GOOD LUCK!