It's a New Year Amazon Cash Blog Giveaway! Bloggers Wanted!
>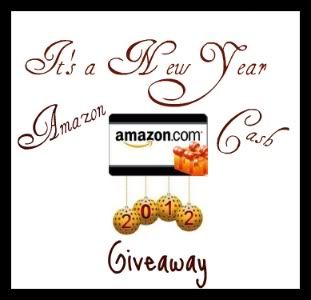 Calling all bloggers! Want a quick traffic boost? Emily's Frugal Tips is pairing up with Tracer's Coupon Affair, Inspire, and Asha Butterflys to bring you a fantastic Amazon Cash blog Giveaway to bring our blogs more traffic. Amazon cash is a huge hit, so your blog is going to see lots of new faces.
Each blog will be required to donate a $5 Amazon code to go towards the cash prize. All monies will go towards the prize pot; hosts will not be taking a cut. There will be one rafflecopter form and each blog will get Facebook and Google+1 links. The giveaway will be January 16th-20th.
If you are interested, just fill out this form and you will be added to the facebook group and get more information. If this is your first time using Amazon codes and need help getting one, or have other questions feel free to email me at emily@emilysfrugaltips.com